Islamic Republic of Pakistan
Political History
The Pakistan Movement, as it came to be known, was based on the principle of two-nation theory, and aimed to establish a separate homeland for Muslims in South Asia. After the independence, Liaquat Ali Khan became the first prime minister and Jinnah became the first Governor-General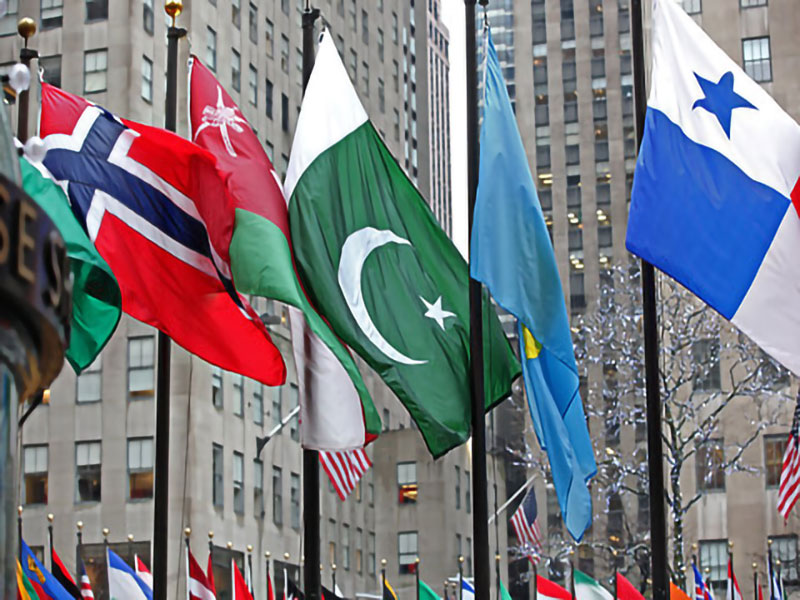 Foreign Policy
The foreign policy of Pakistan sets out in the way it interacts with foreign nations and to determine its standard of interactions for its organizations, corporations and individual citizens. Backed by the semi-agricultural and semi-industrialized economy.The state foreign policy includes defining the national interest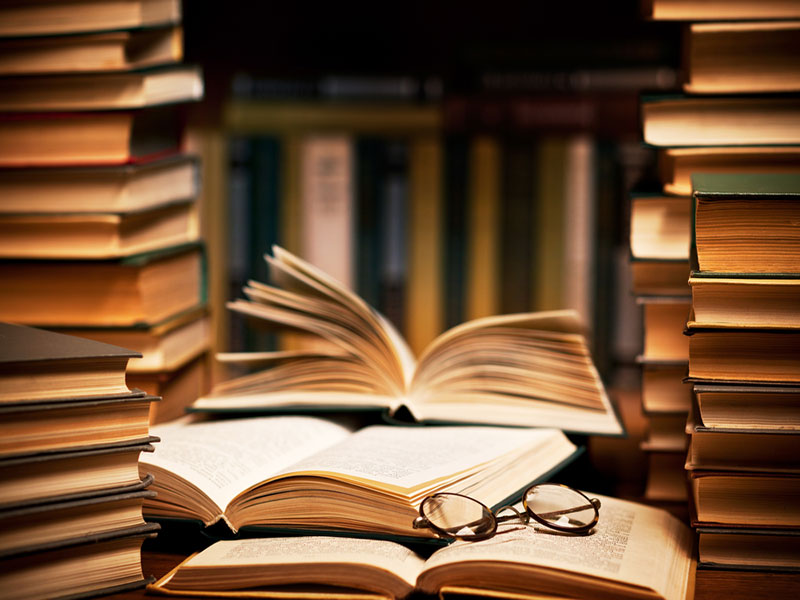 Academic Article
In 1949 after gaining independence from the UK, Pakistan still had close ties with the country. The Prime Minister Liaquat Ali Khan also paid a historical and friendly state visit to the USA,and held meetings with President Harry Truman and the American military officials for the purpose of the military aid.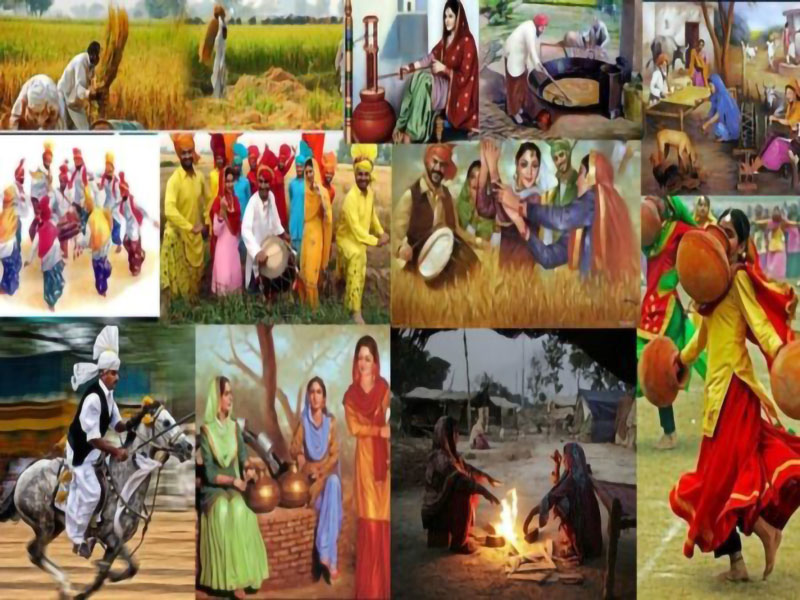 Culture
Culture of Pakistan comprises numerous ethnic groups: the Punjabis, Potwaris, Kashmiris, Sindhis in east, Muhajirs, Makrani in the south; Baloch, Hazaras and Pashtuns in the west; and the Dards, Wakhi, Baltis, Shinaki and Burusho communities in the north. The culture of these Pakistani ethnic groups have been greatly influenced.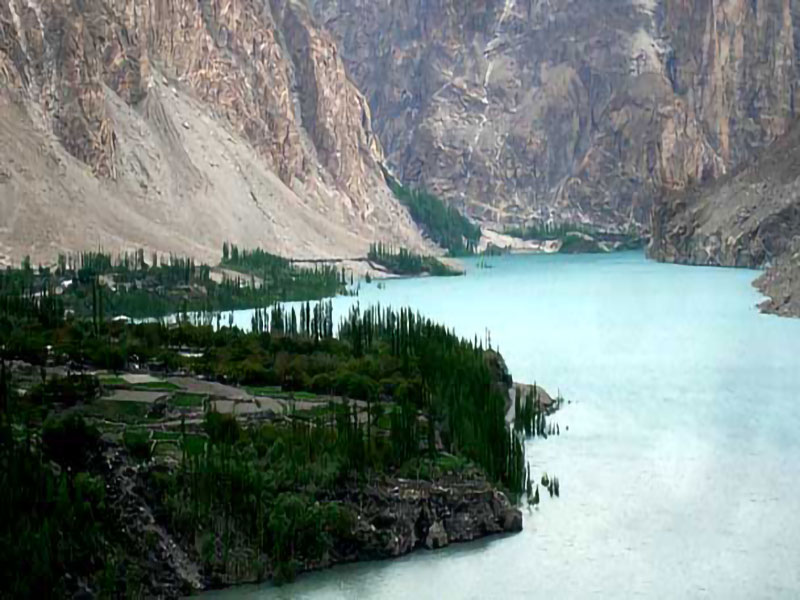 Tourism
Pakistan is a land blessed with enormously rich historical heritage, diverse culture, high adventure, and unmatched natural beauty. From the relics of famous Civilizations of Gandhara and Indus to gigantic icy peaks, lush green valleys, meadows and lakes of crystal clear waters. Tourism in Pakistan is a growing industry.